Lights Development
Headlights are more than illumination
Several factors influence headlights design including style, brand differentiation, safety, and quality.

A challenging modernization: merging classic style with modern technology.
Fans have a strong emotional attachment to iconic cars. For this reason modifying such a key part as the headlights entails big resposibility. We succesfully achieved this for the first exhibition prototype and were entrusted with the next product generation.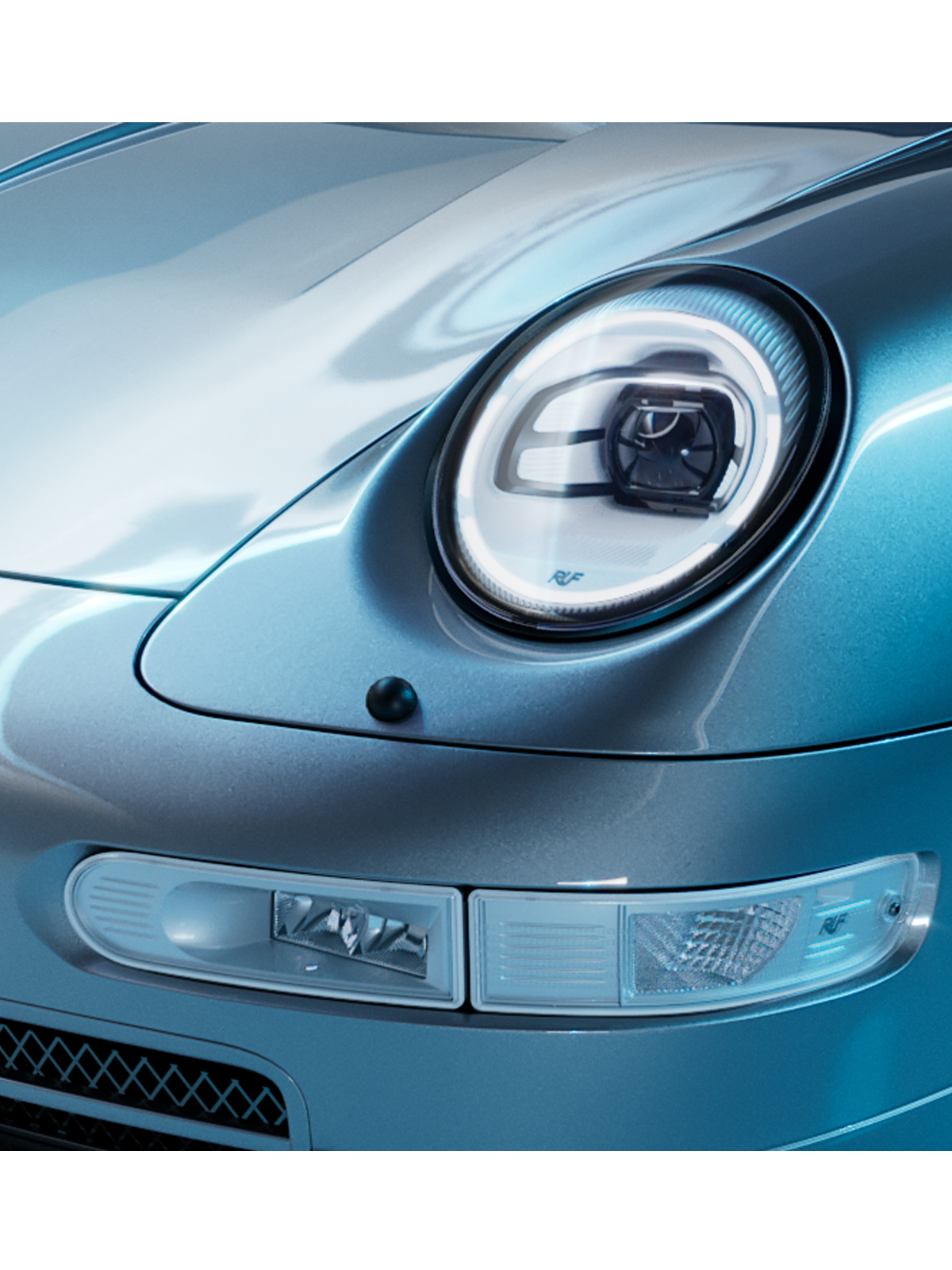 Improving what already is good
The legendary Porsche Carrera is globally revered by auto fans. Making it better was thought to be impossible.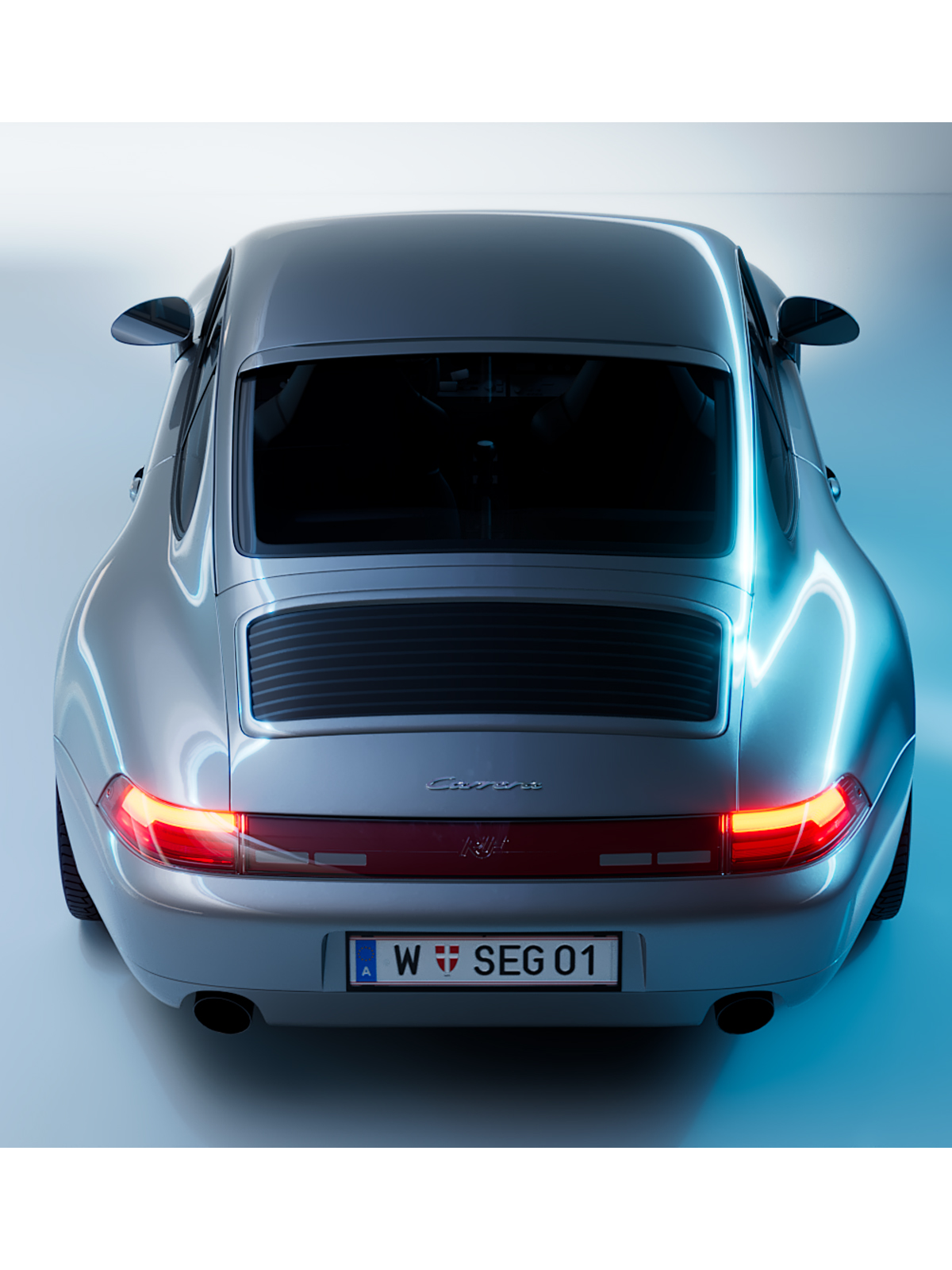 Perfect integration, more difficult than it seems
With such complex shapes and technical requirements, a great flow of communication between us and our client, and between our internal teams was key to the successful completion of this project.