Visualization
Product visualizations are a glimpse into the future
We have the opportunity to see realistic visualizations of the products right from the development process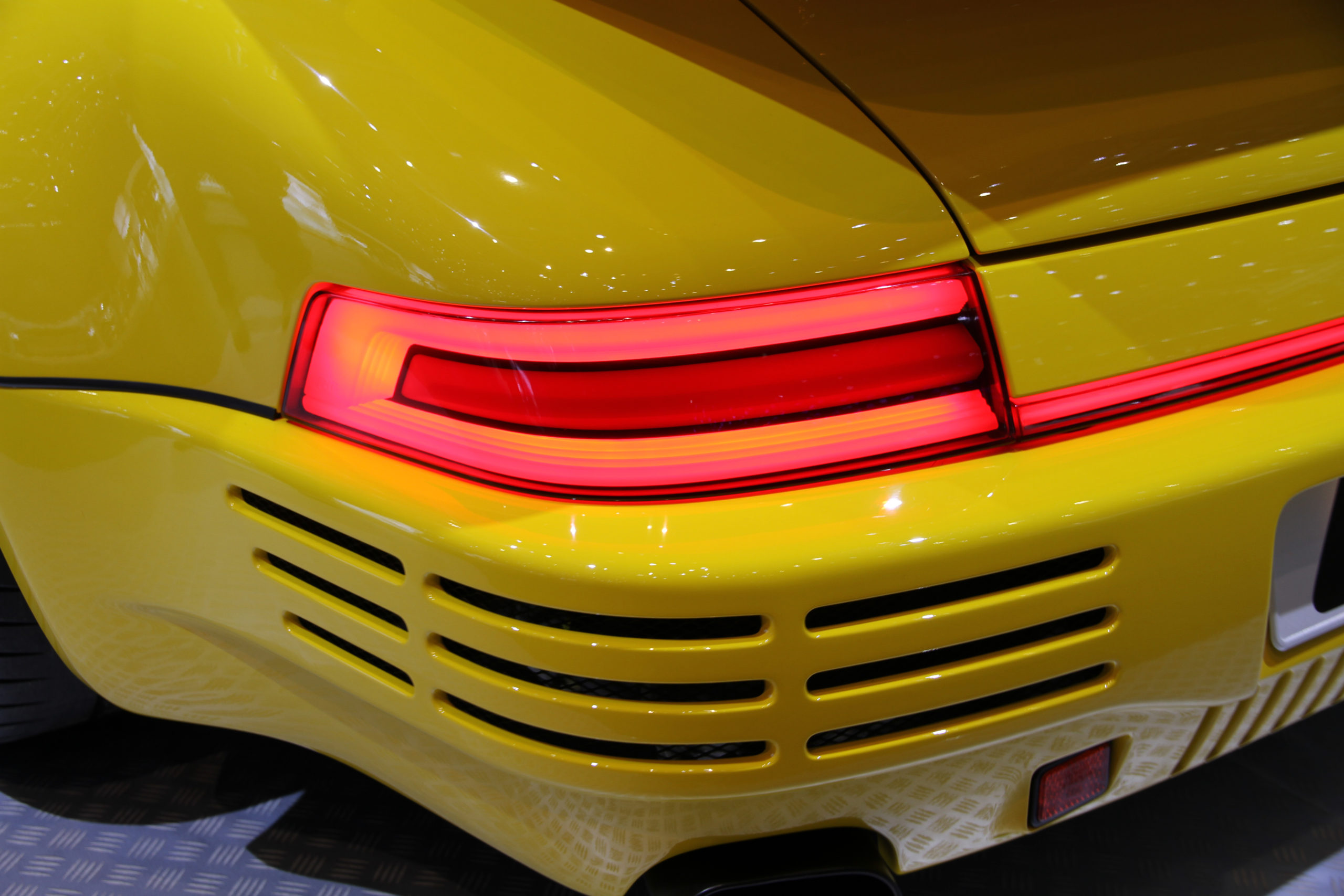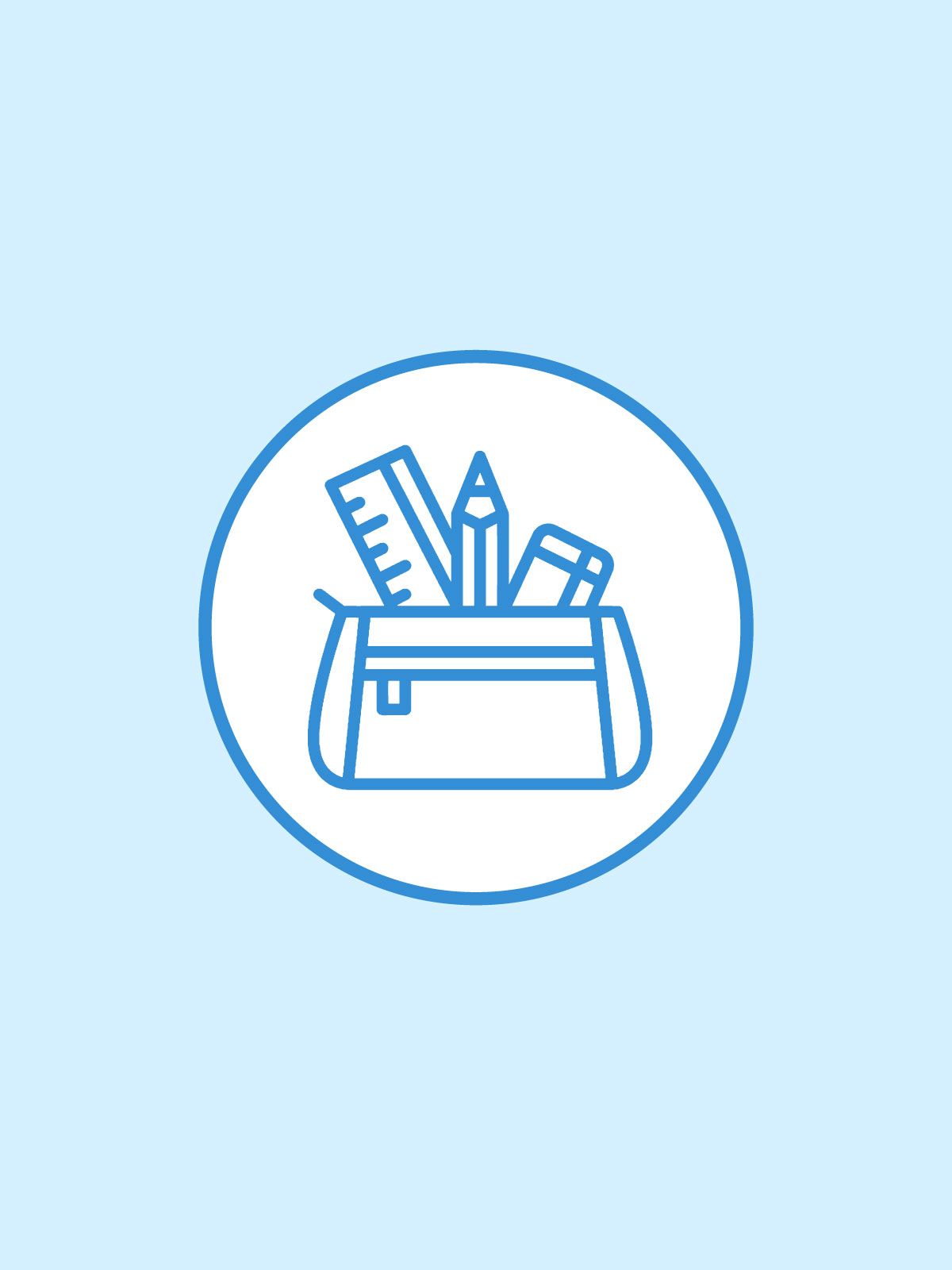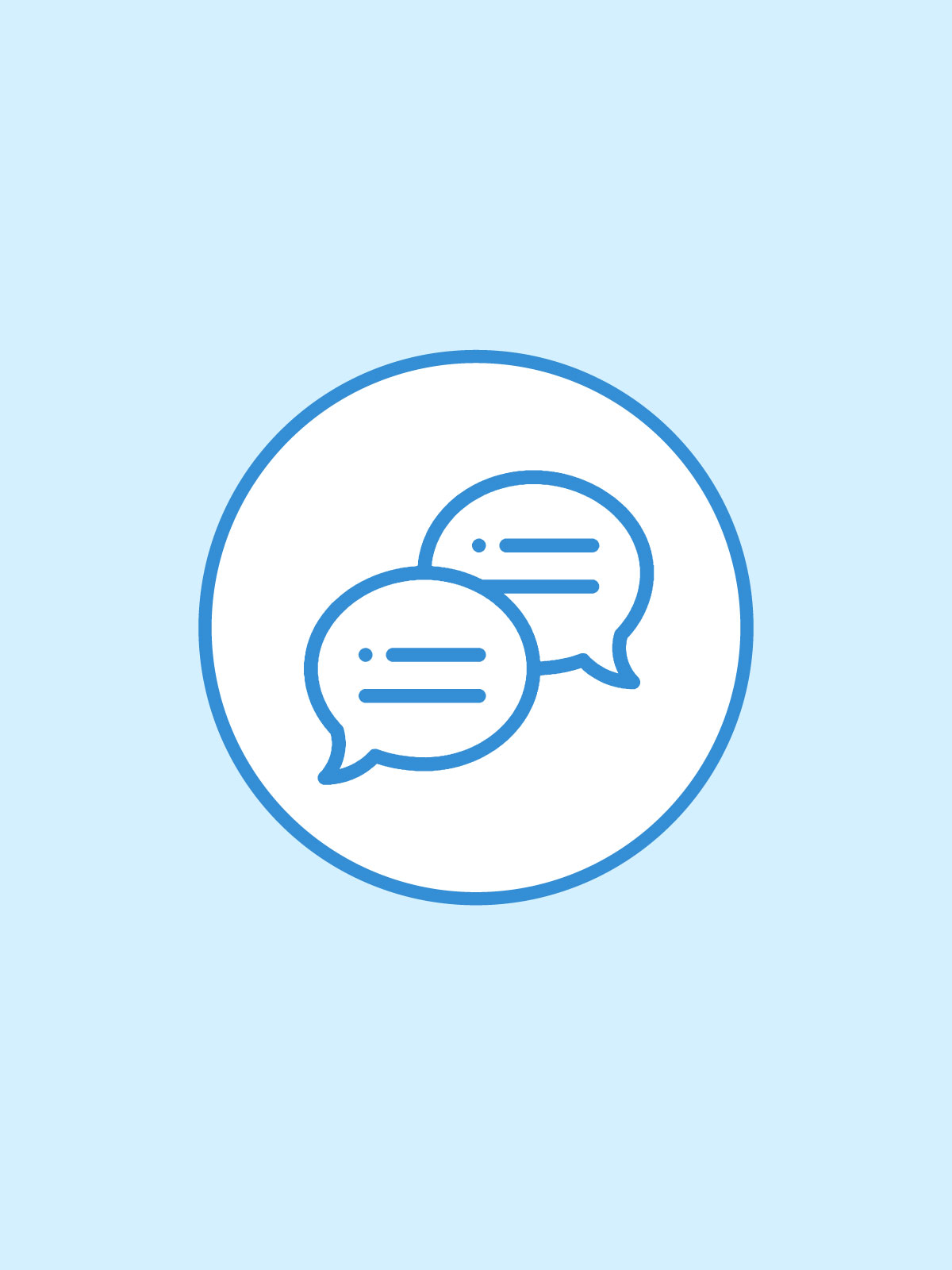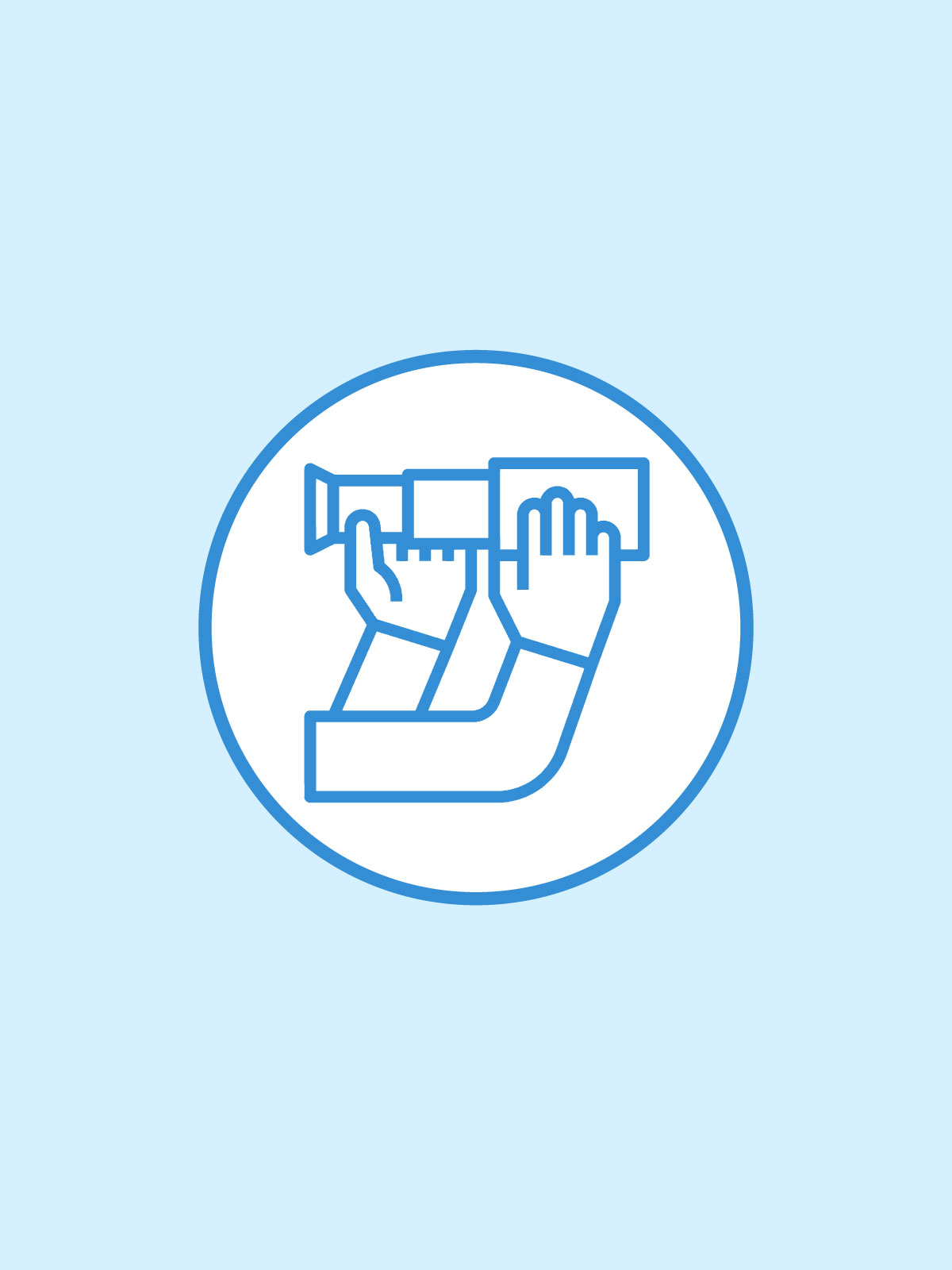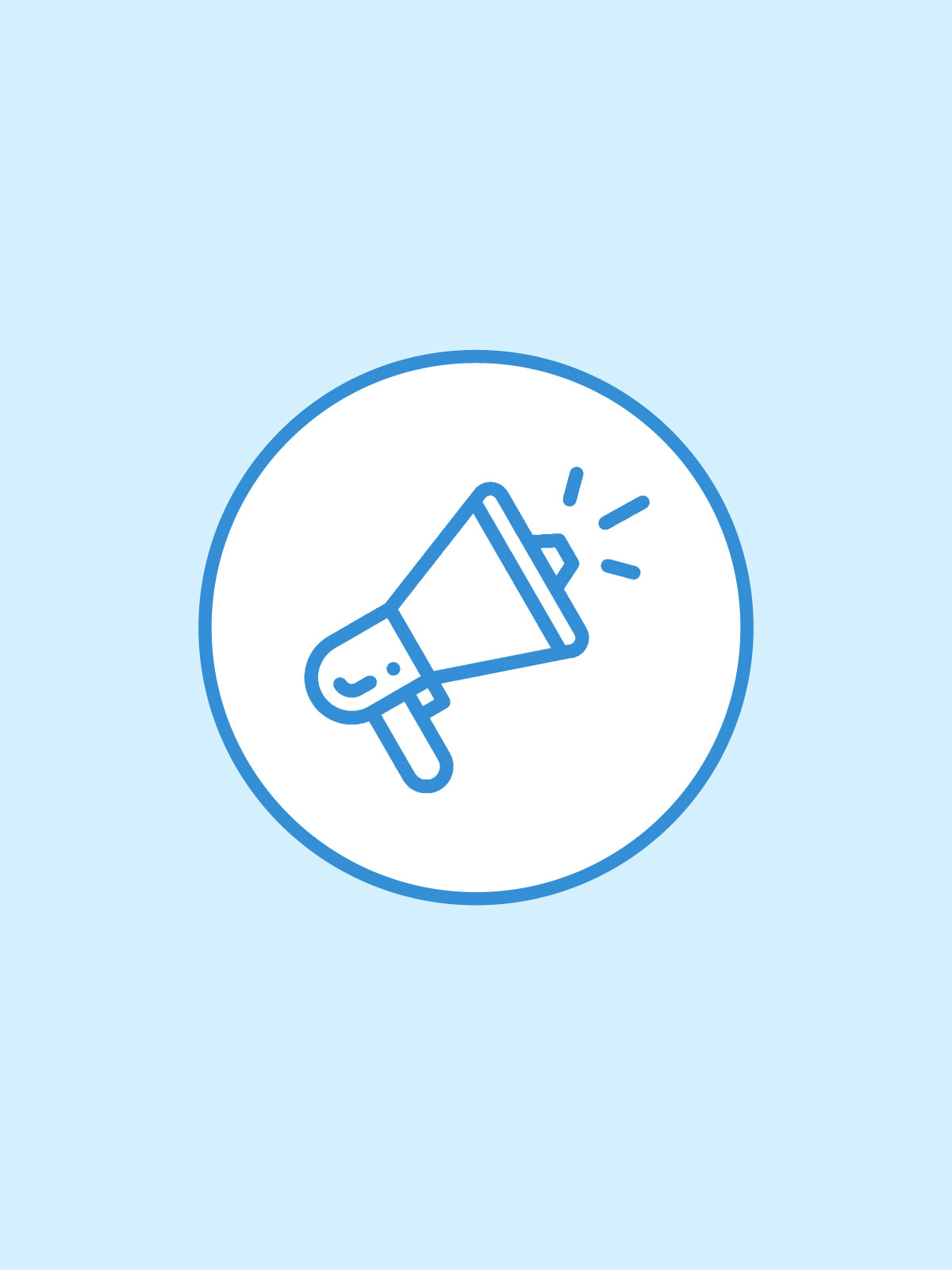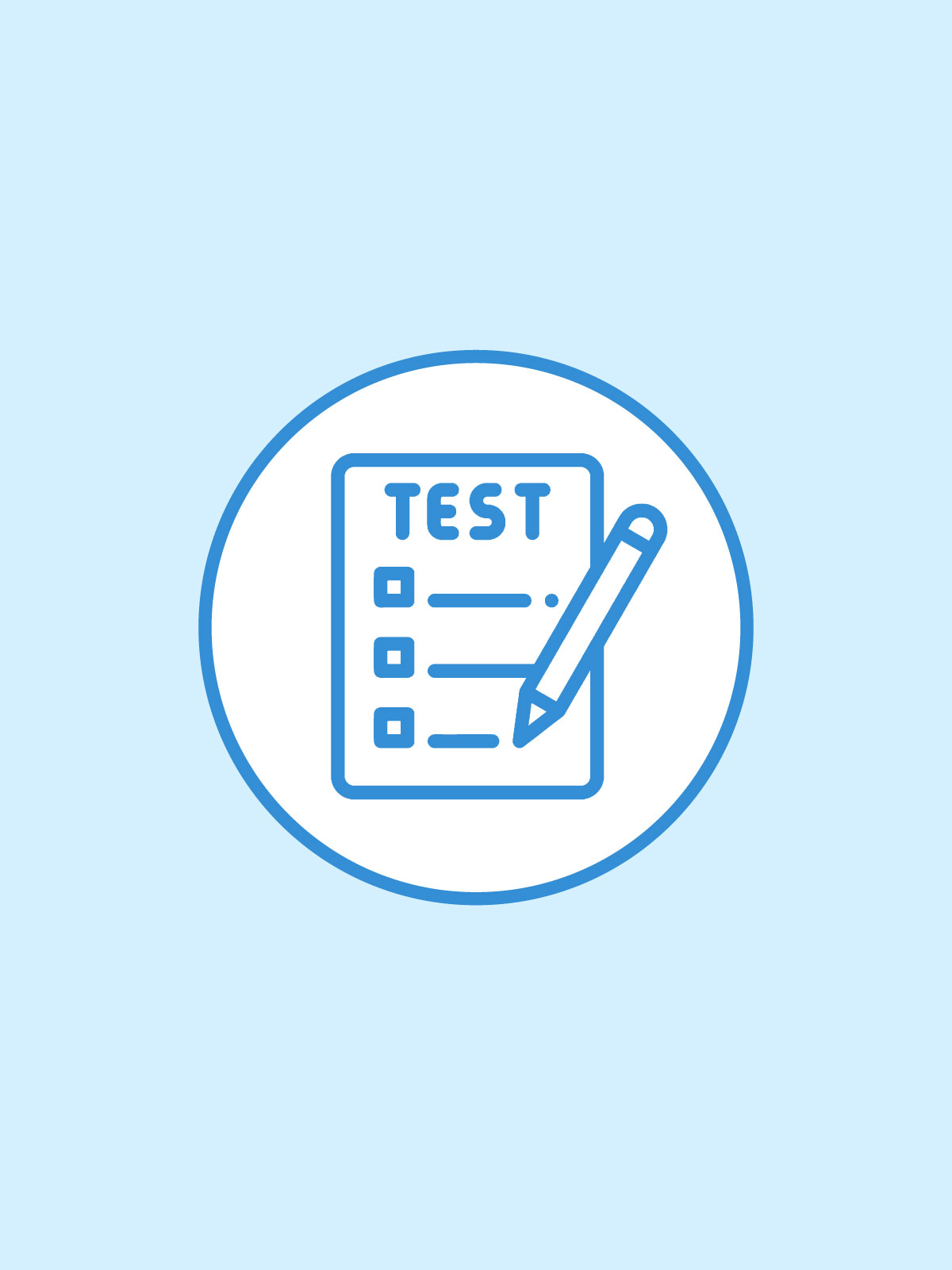 1.CREATE
Complete product development services. We are your ally every step of the way.
2.COMMUNICATE
Verbal explanations of concepts and ideas can be misinterpreted. On the other hand, visualizations tell a more accurate story.
3.ANTICIPATE
Potential problems and risks can be detected or anticipated in early digital prototypes.
4.PROMOTE
There is no need to wait until production to start promoting new products and new developments. Digital visualization can be a valuable aid in starting sales processes early.
5.TEST
Hyper-realistic visualizations can be shown to users to test the acceptance and usability of the product.
Be quick to promote innovations
Product development processes are getting shorter. To keep up with the market, you have to be fast. With visualizations, our customers can quickly showcase their product innovations before production begins or even get feedback from their target market and make changes before moving to production phase.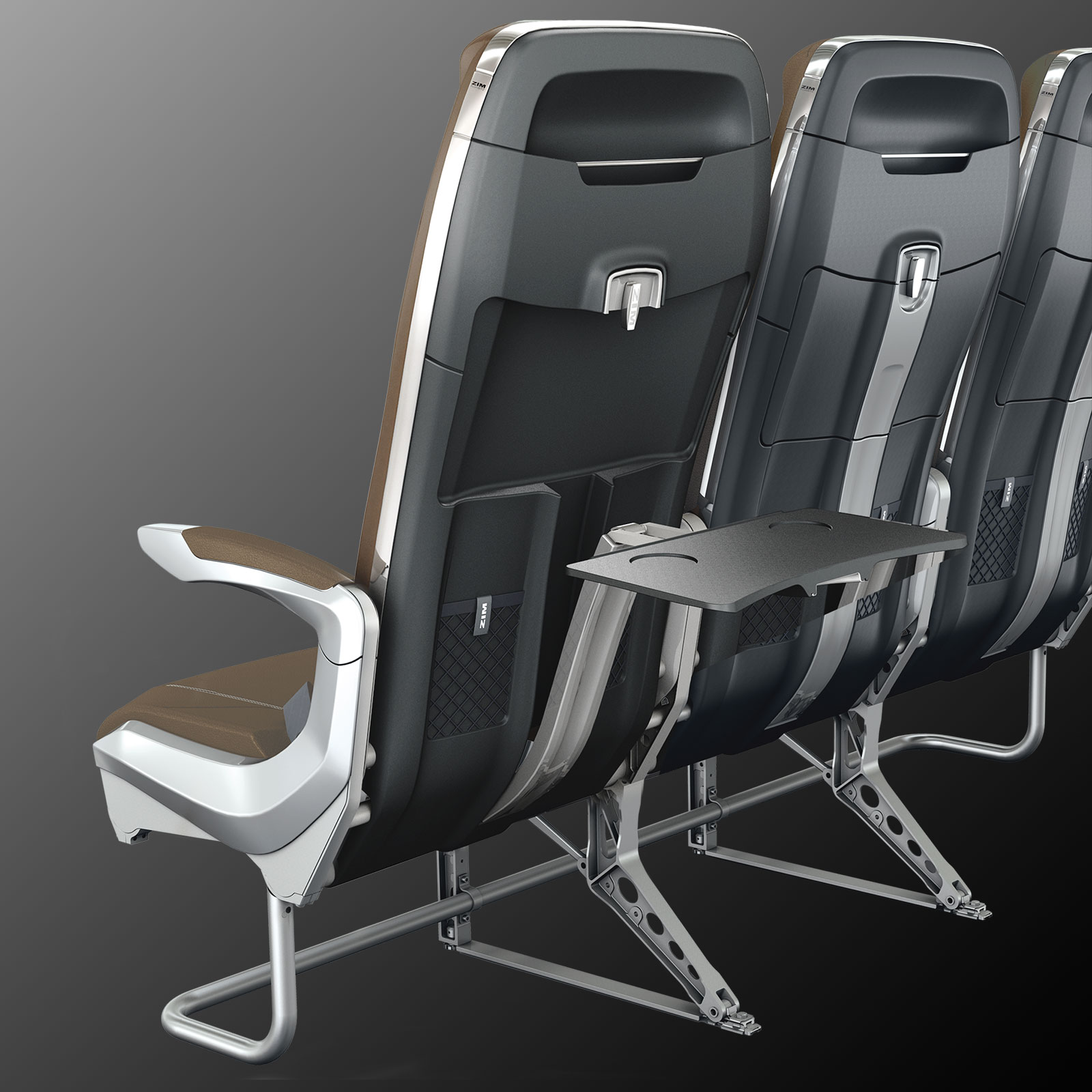 Sketching
Quick and clear communication of concepts and ideas makes iterative design processes more efficient for every stakeholder in the project. From quick sketches to detailed renderings, visual communication makes life easier for everyone.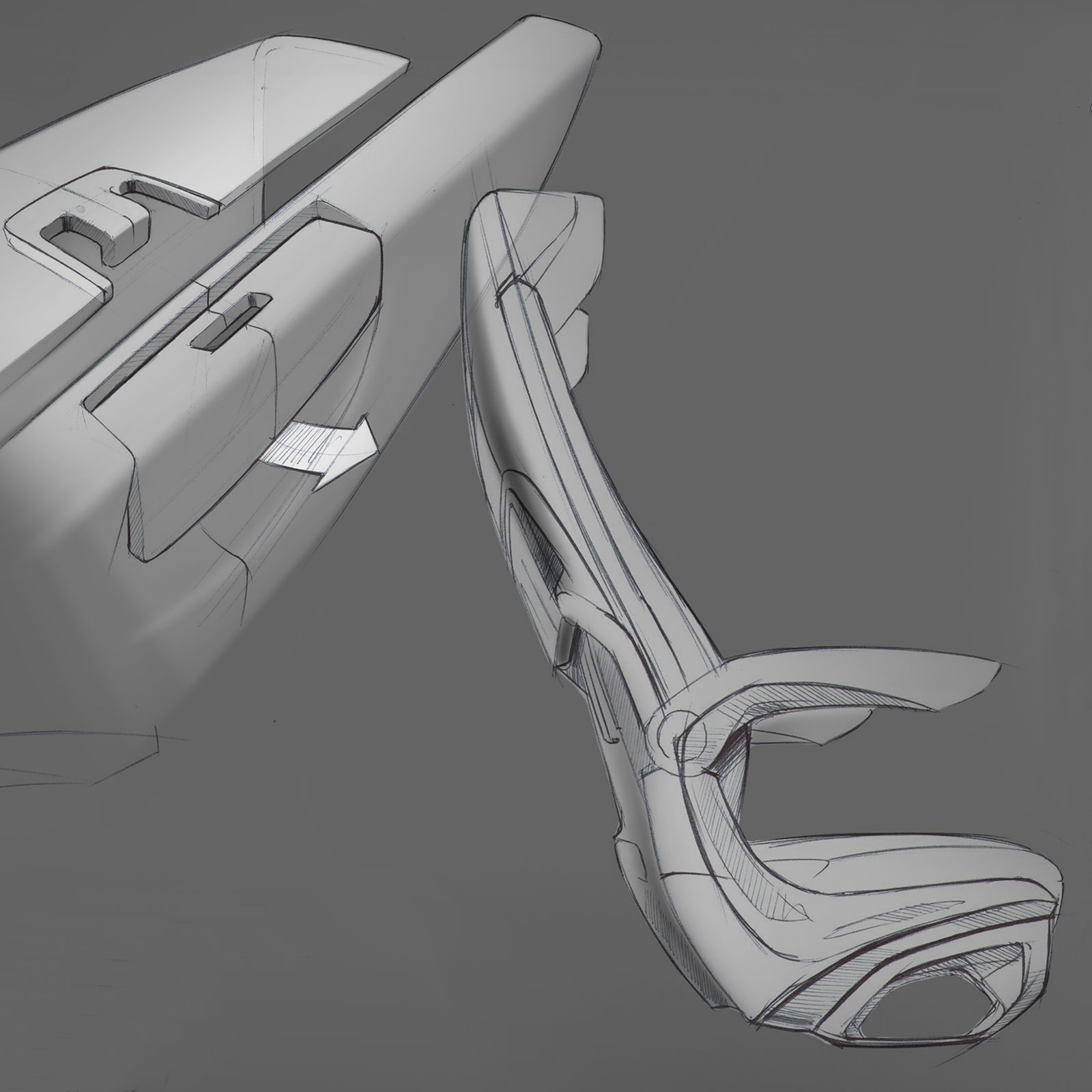 Content generation
Appealing imagery for social media, press releases or corporate presentations.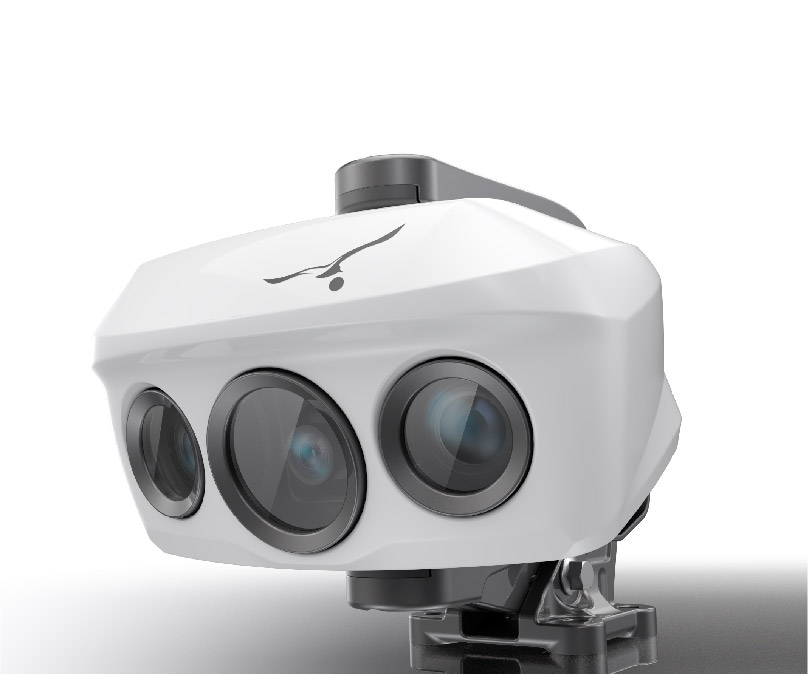 Virtual Reality
Dive into the virtual world right from your browser anywhere in the world and experience realistic product images from every angle before they become reality.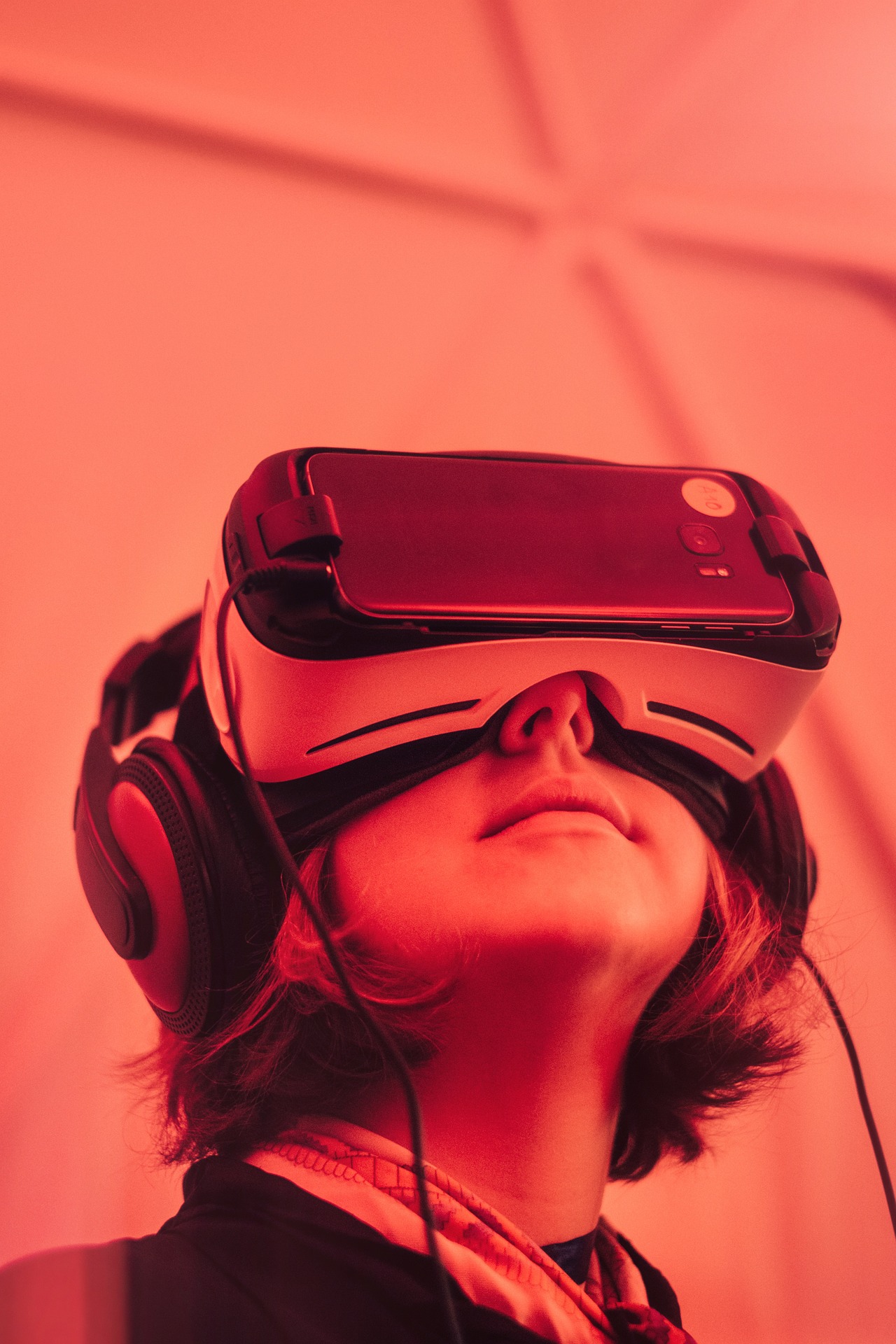 360 Viewer
Virtually walk through the spaces and experience them firsthand even before they are built. Here you have access to large virtual spaces at the tip of your finger from the browser on your phone or desktop. You can tour them virtually to discuss design details with your team or show off new developments to your clients and partners.
Airplane walkthrough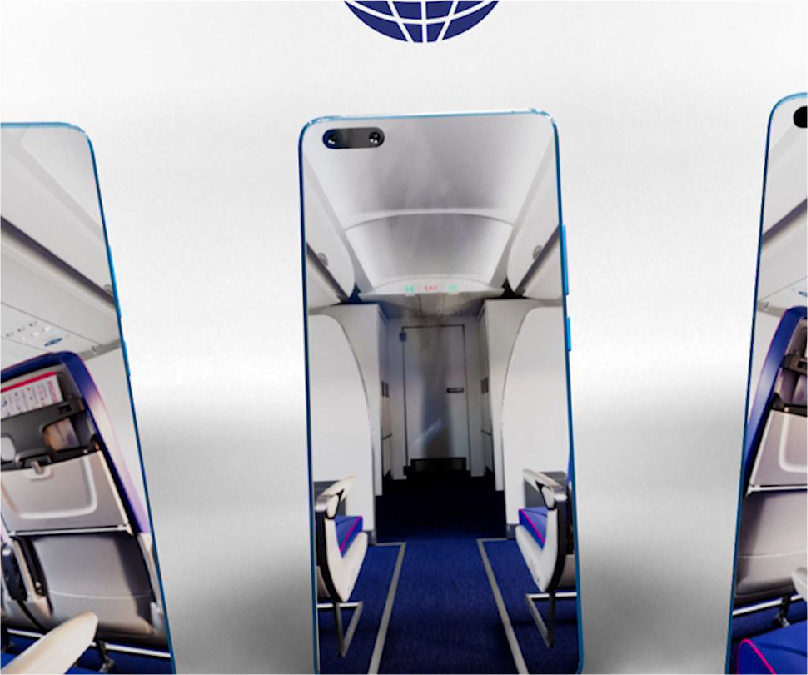 HD Animations
Keep your audience engaged in your activities with stand-out clips.
Animation example