Navigating Radar
The client brought the technology, we made it a product.
From initial ideas and test prototypes to mass production, we supported our customer in creating a product that can withstand the harsh conditions of the open sea.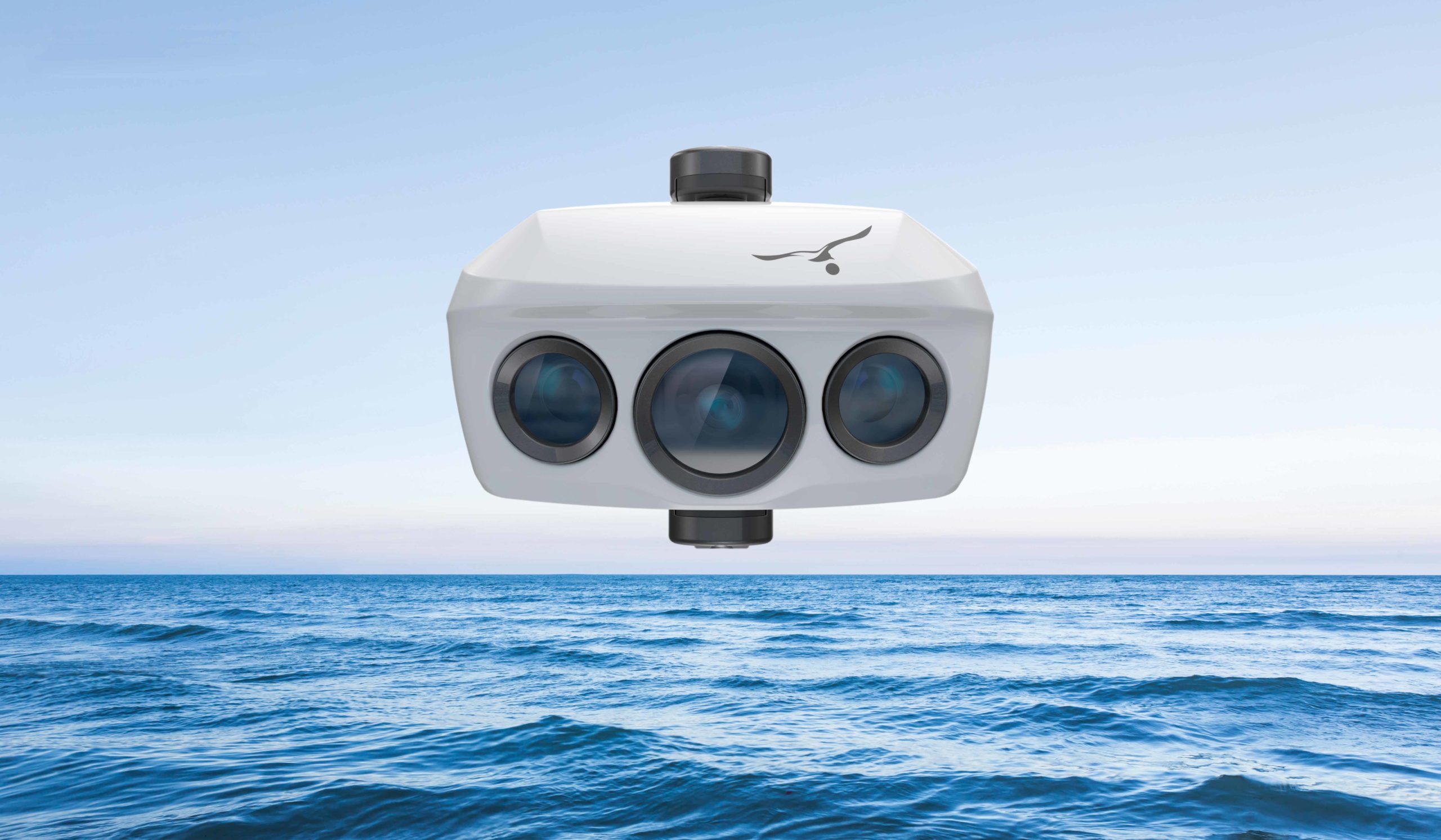 High-Tech made a product
The client approached us with their technology to make navigation safer and easier. We guided them through the complete product development process from initial ideas until the product was brought to market.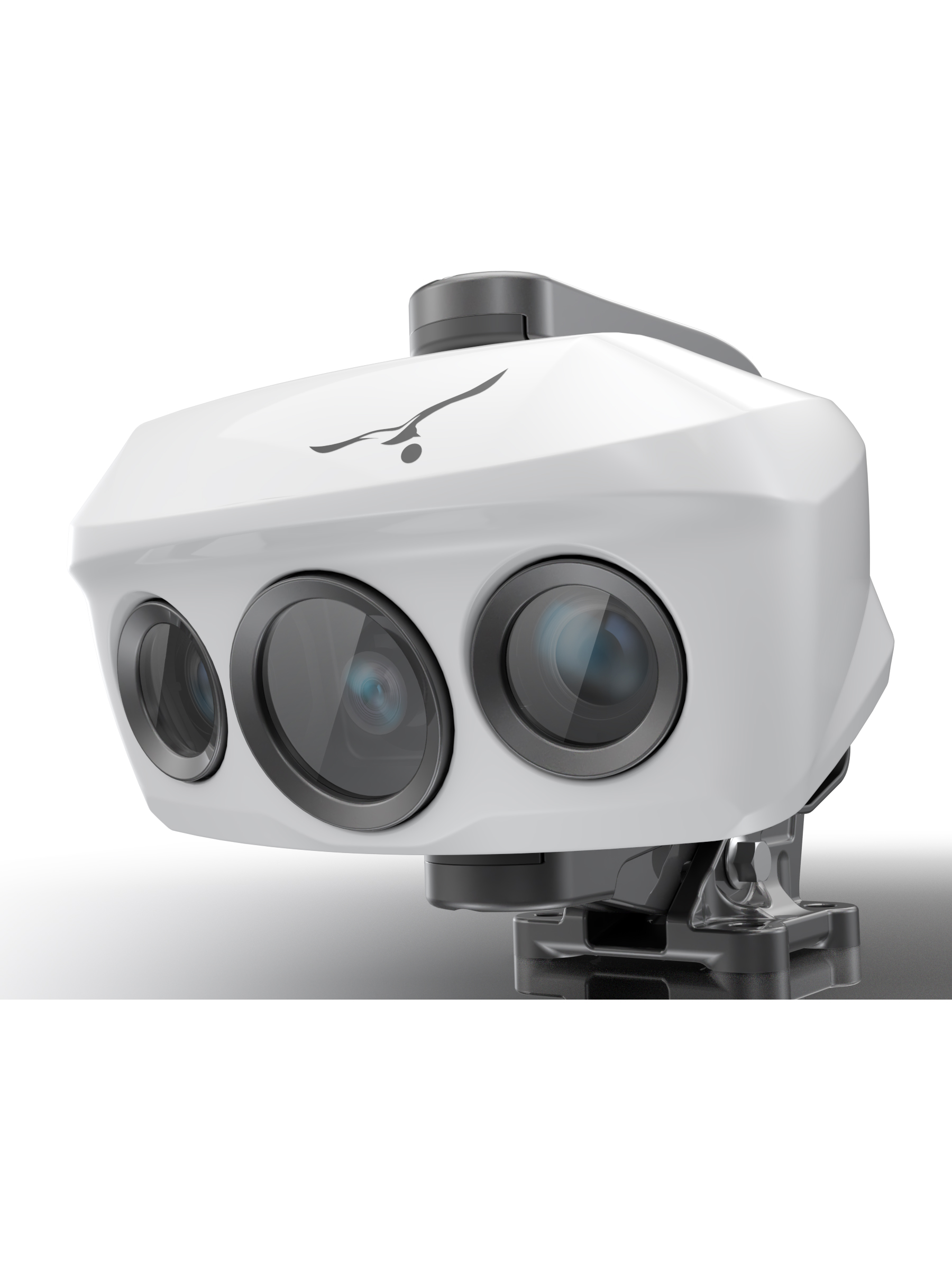 Endurance under tough conditions
Probably one of the harshest environments that a product can face is the open sea, under the direct impact of sun, rain, wind and salt water.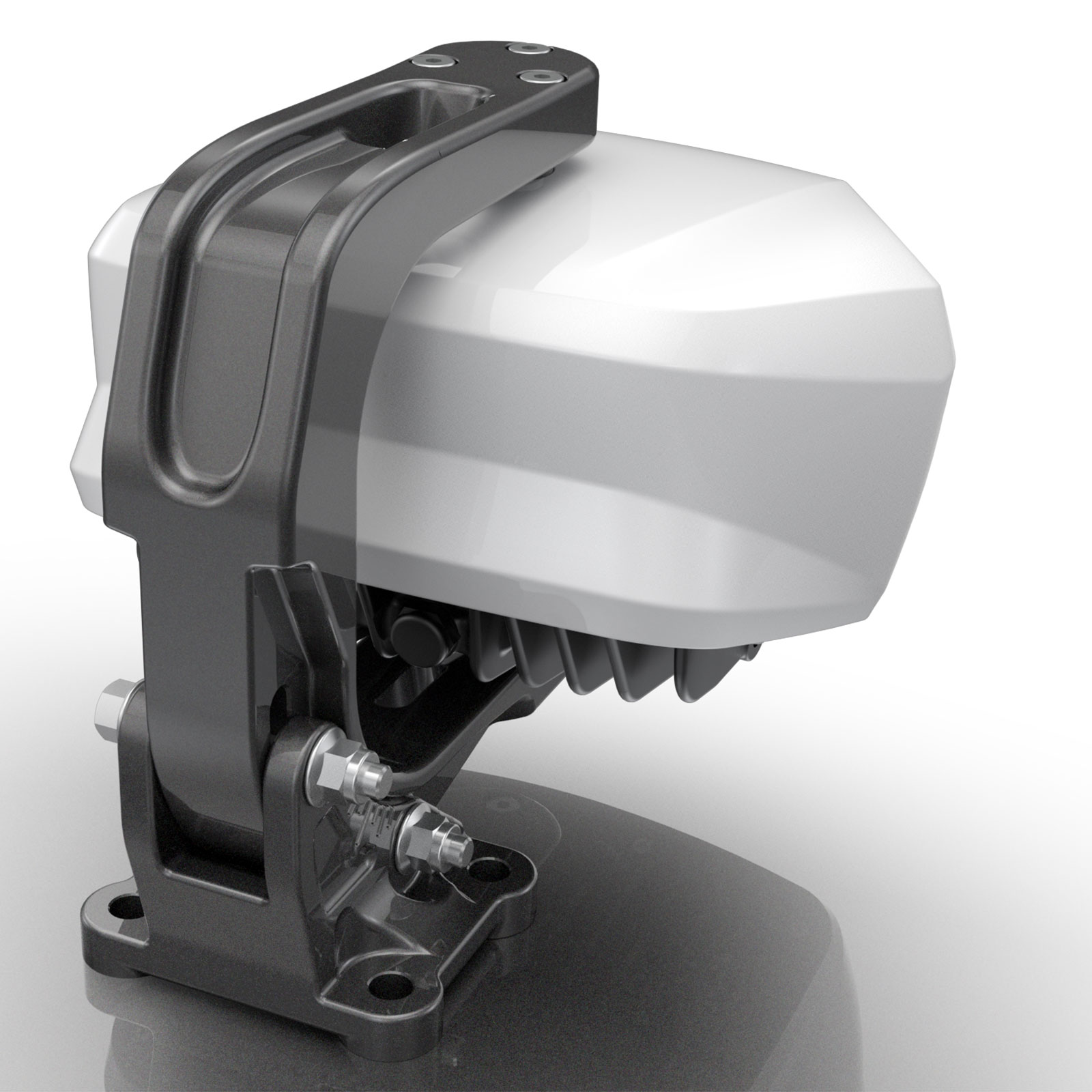 Wide range perspective
All internal and external components fit together to perform their function at maximum performance and without interference