QUALITY
The road to a satisfying brand experience starts with good design
Clever industrial design solutions with attention to detail bring brand differentiation, flawless user experience and client satisfaction
See our work
COLLABORATION
We are the engineering sparring partner
Our industrial design alternative perspective provides not one, but multiple creative solutions to customer's challenges
VISUALIZATION
Images don't lie
Design processes that go from quick sketching to HD renderings save clients time and money
Learn more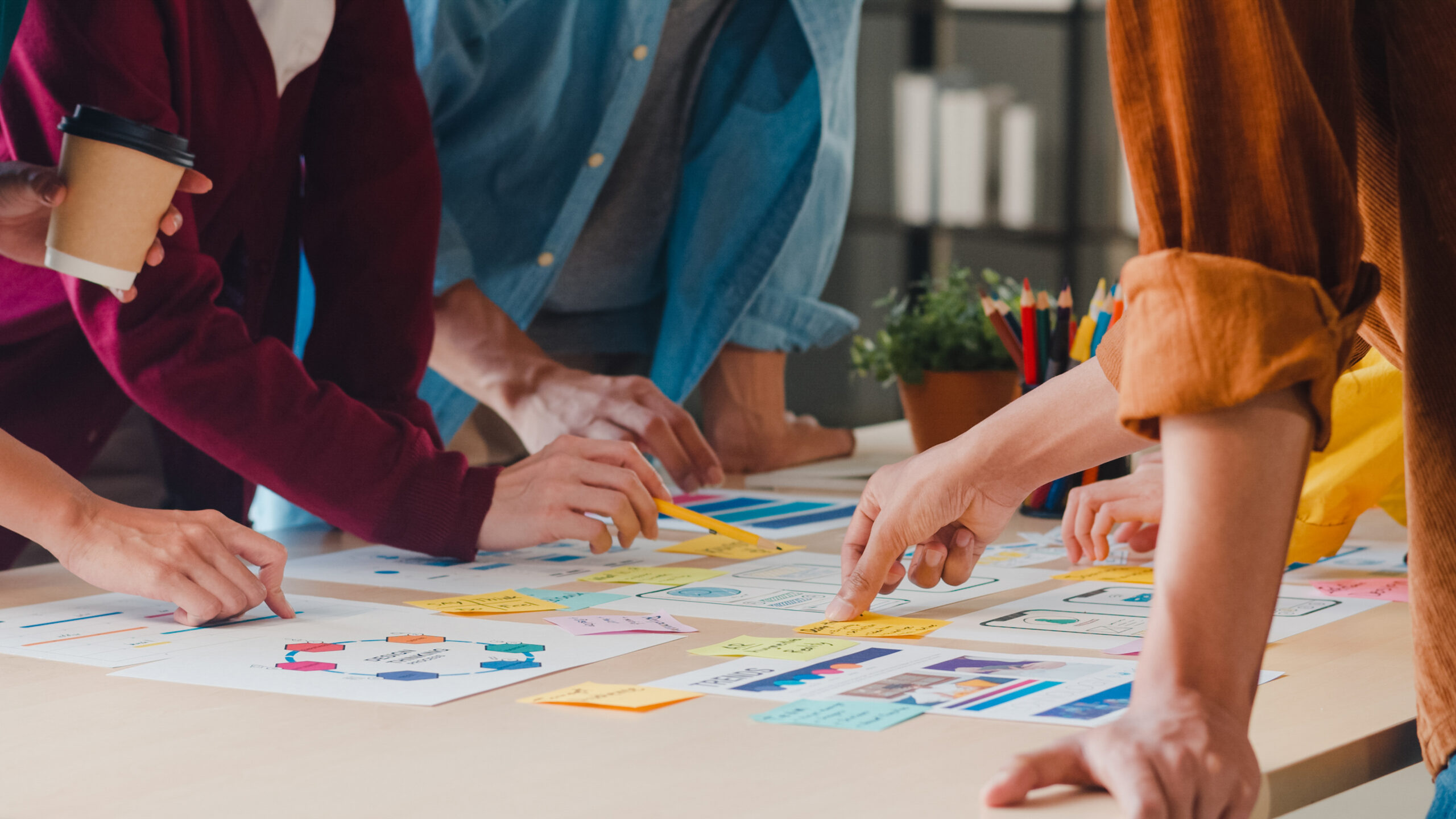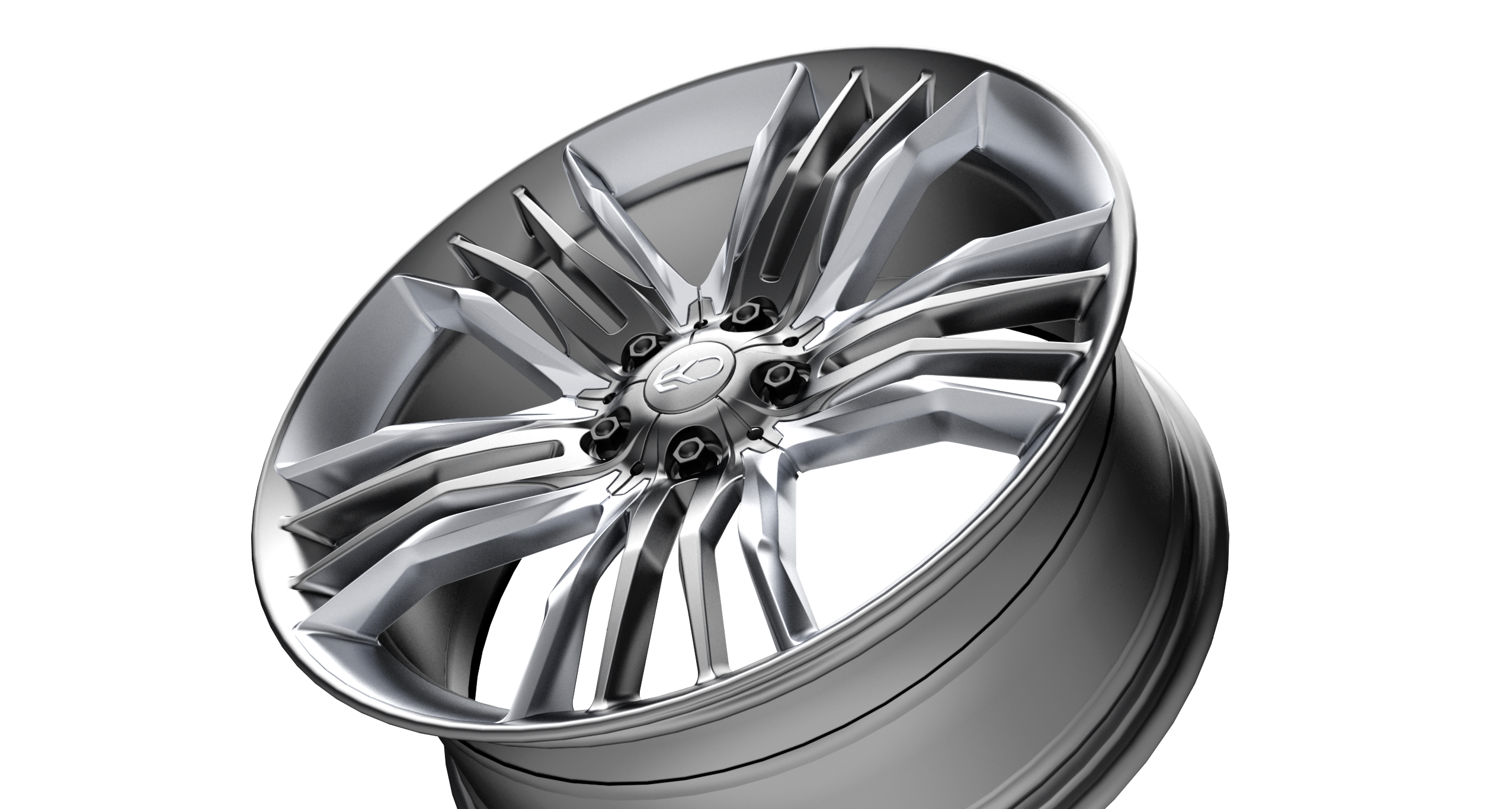 Segula Industrial Design-Austria
The design approach to challenges
Our Industrial Design Team is part of an international engineering group with more than 13,000 employees in more than 30 countries. Our offices are located in Vienna, Steyr and Graz. Here we excel by providing our customers with not one, but multiple user-centric ideas to address their complex challenges. We consider a wide spectrum of variables throughout the customer journey that challenge engineering to go one step further. These ideas are distilled in iterative creative processes that closely involve other key project stakeholders. From the early stages of the development process, we prefer to express and discuss these ideas in high-quality images as facilitators of efficient communication. These images ranging from quick sketches to highly detailed CAD renderings can save clients time and money by predicting and reducing future risks, aiding informed decision making, transparent communication between teams, and speeding up the sales process with clients. Our goal is to develop intelligent solutions with attention to detail that provide our clients with brand differentiation, a seamless user experience and business innovation. Don't forget that the customer perceives the quality of a product's design as the quality of the product itself. As the window of opportunity to capture a potential customer is limited, making an impression that counts is critical and businesses should take advantage of it.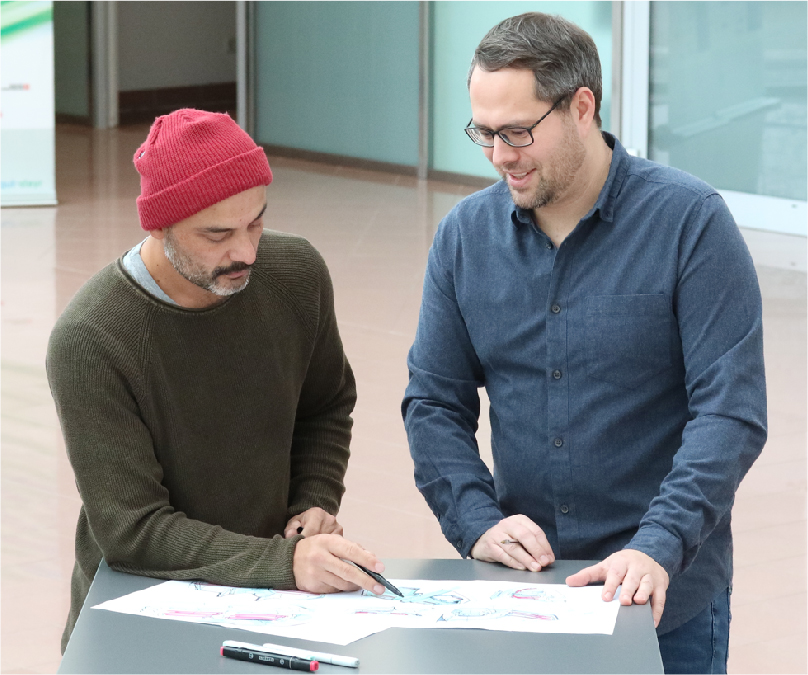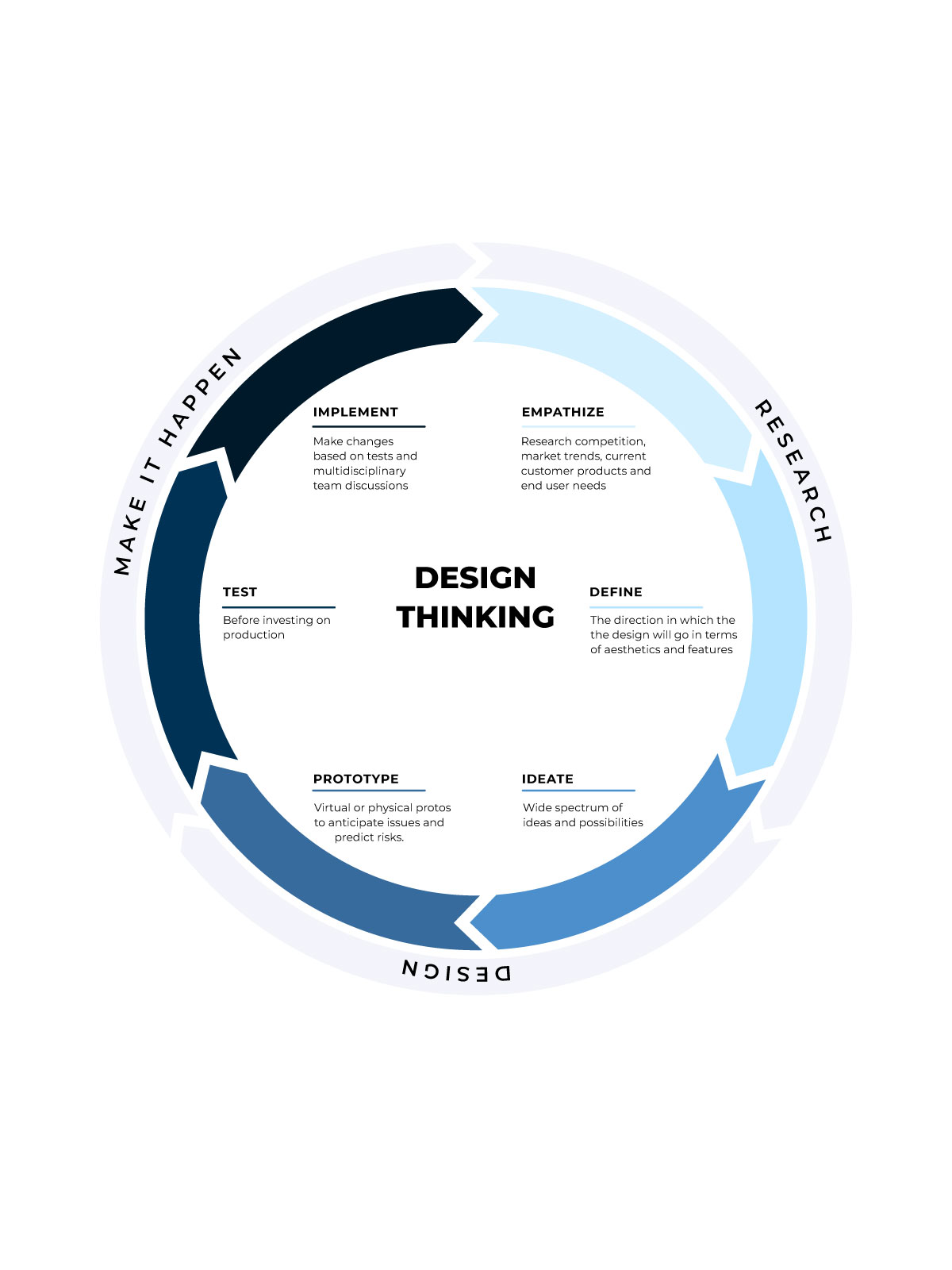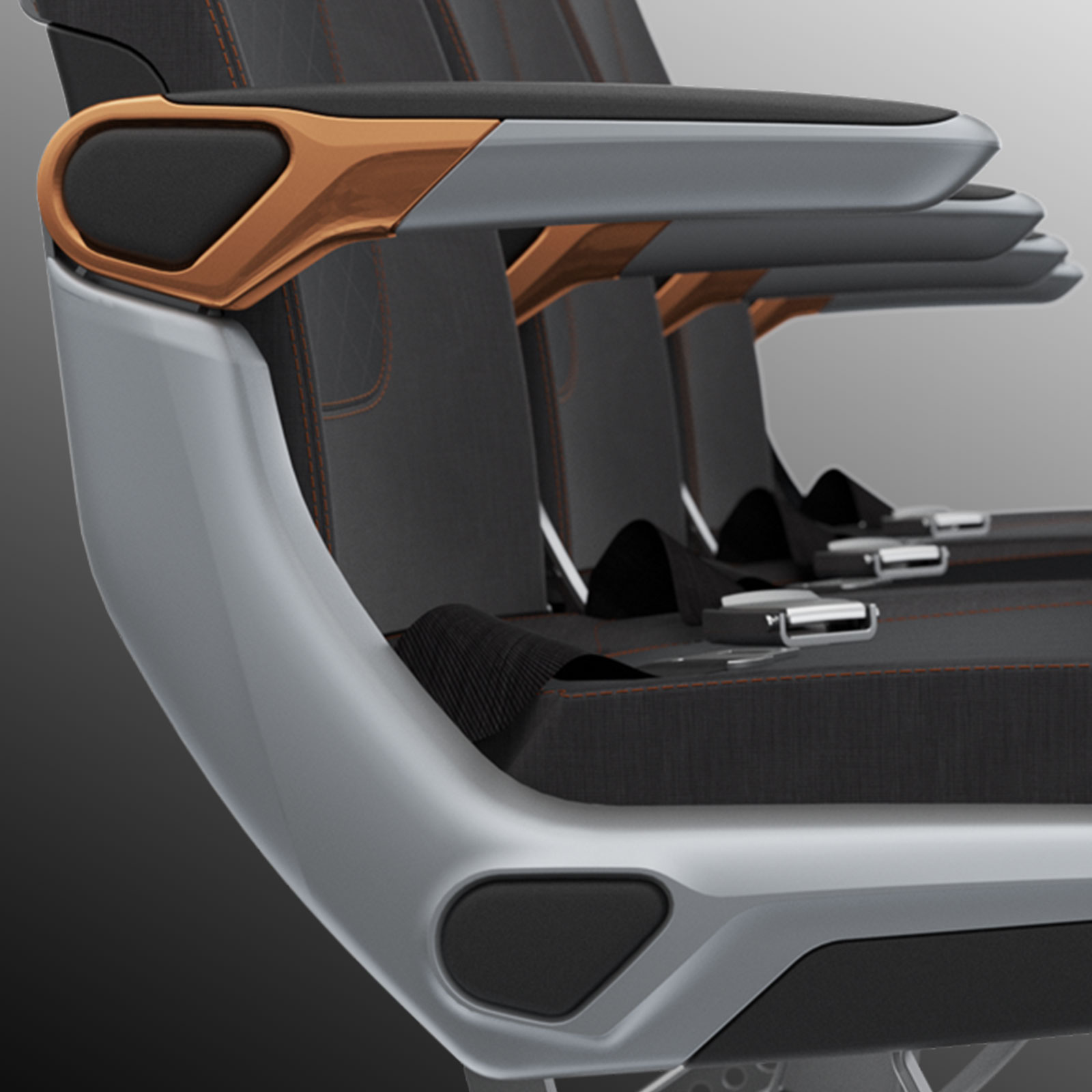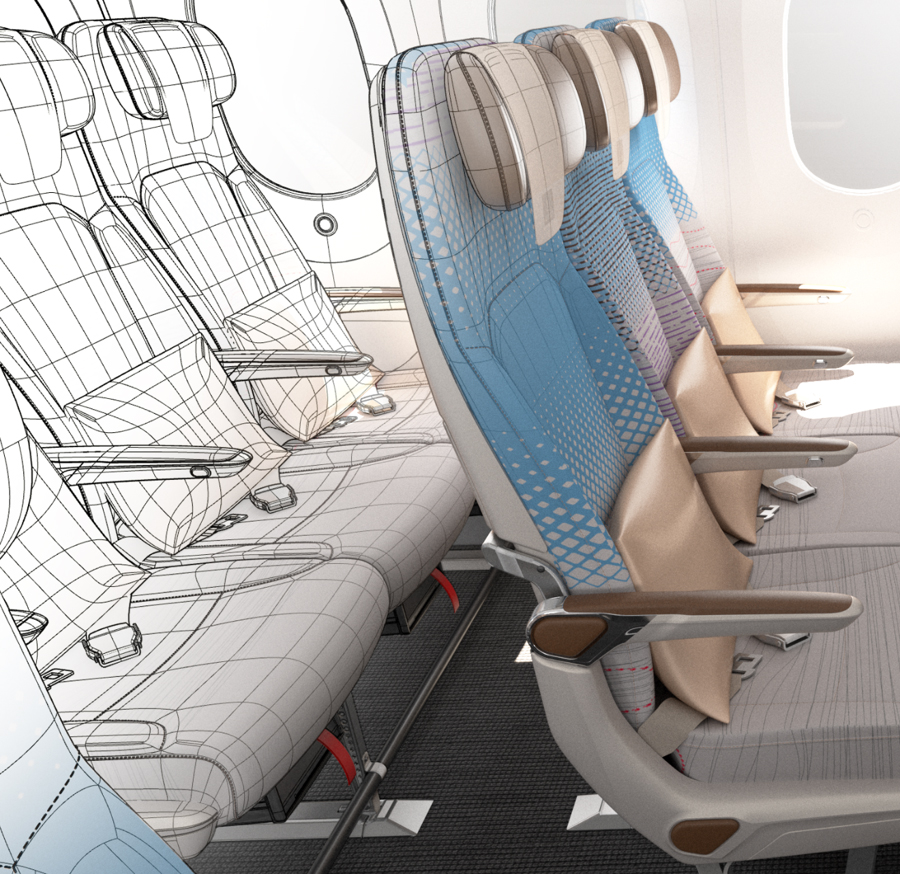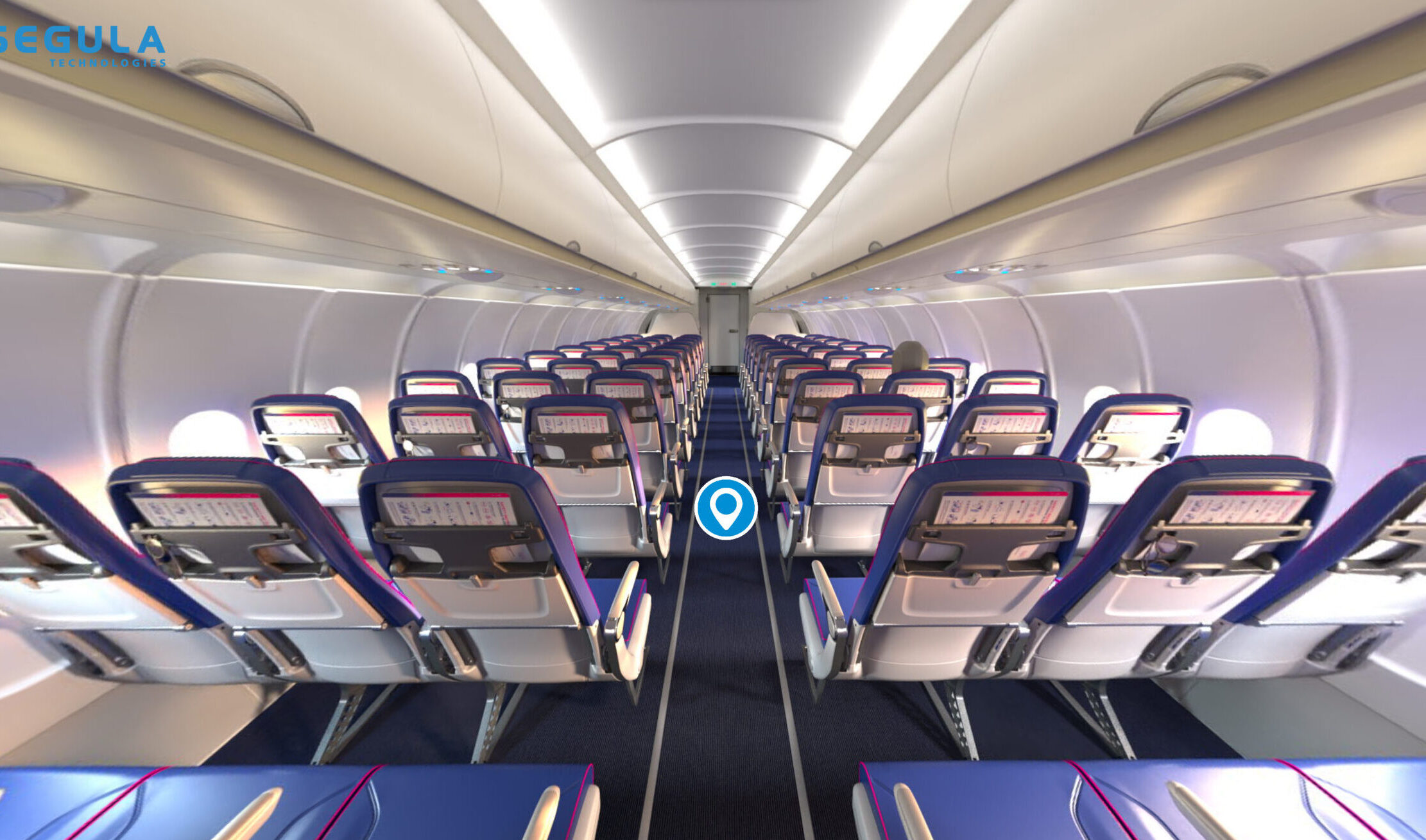 Team spirit
A cross functional design team coming from different backgrounds and locations provides high quality results with innovative and holistic solutions
Design thinking
Industrial Design goes beyond fulfilling a decorative function. For example, good research opens up multiple insights that can potentially innovate a client's entire business model, predict and reduce risks, and increase product acceptance in the market
High quality industrial design: making a first impression that counts
It's easy to spot flaws in products, but good industrial design can be so clean that it sometimes goes unnoticed. For example: smooth surfaces, three-dimensional elements that fit perfectly in all directions, harmonious proportions, and smart, easy-to-navigate systems
A world of imagination with our high quality visualisation services!
We bring your visions to life with stunning animation and realistic visualization. Watch your dreams unfold in vivid detail, from product renderings to immersive animations. Your ideas, our magic - experience the power of visualization like never before!
Experience the future of immersive design with our virtual reality solutions!
Explore our 3D viewer for web, take a mesmerising virtual walkthrough and immerse yourself in a 360-degree 3D model experience. Enter a world where innovation knows no bounds - your virtual journey awaits!
Learn More
Industry sectors
We work in a wide range of industries, but spend the majority of our time in these sectors: Products, railway, seats and interiors, public transportation and special vehicles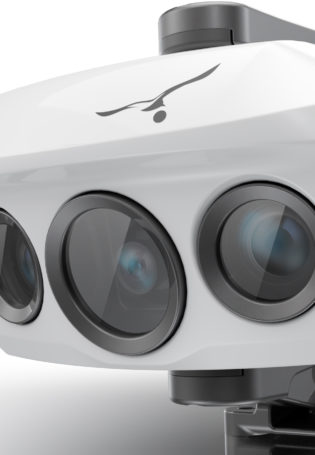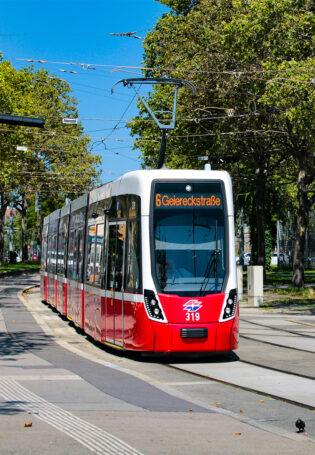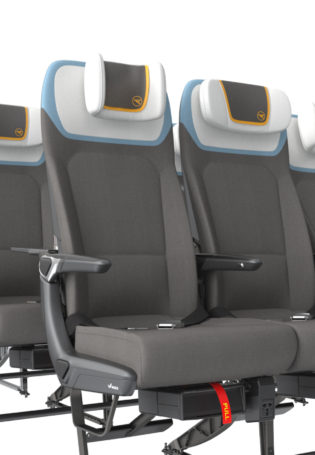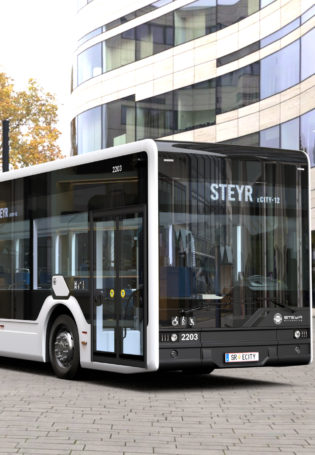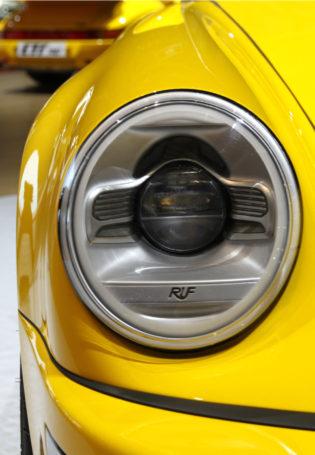 05. Automotive and lighting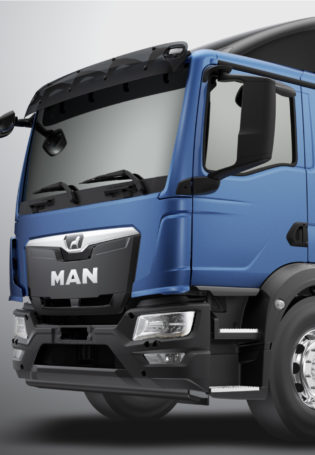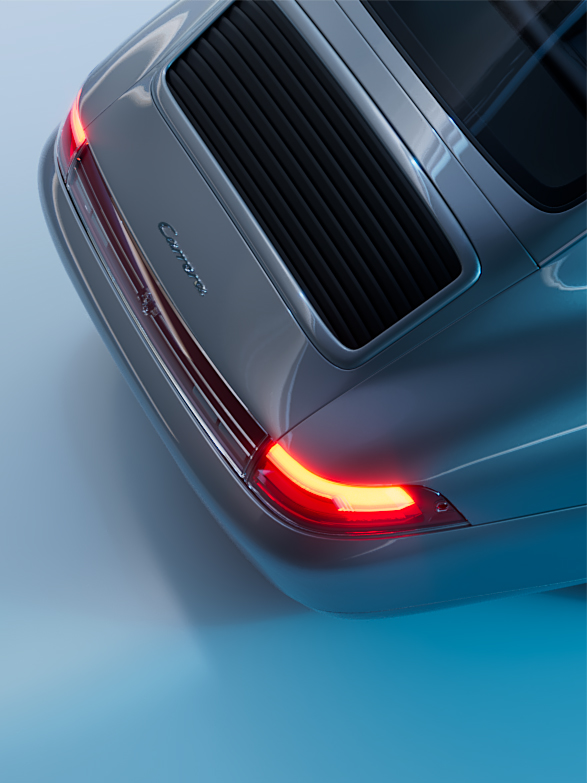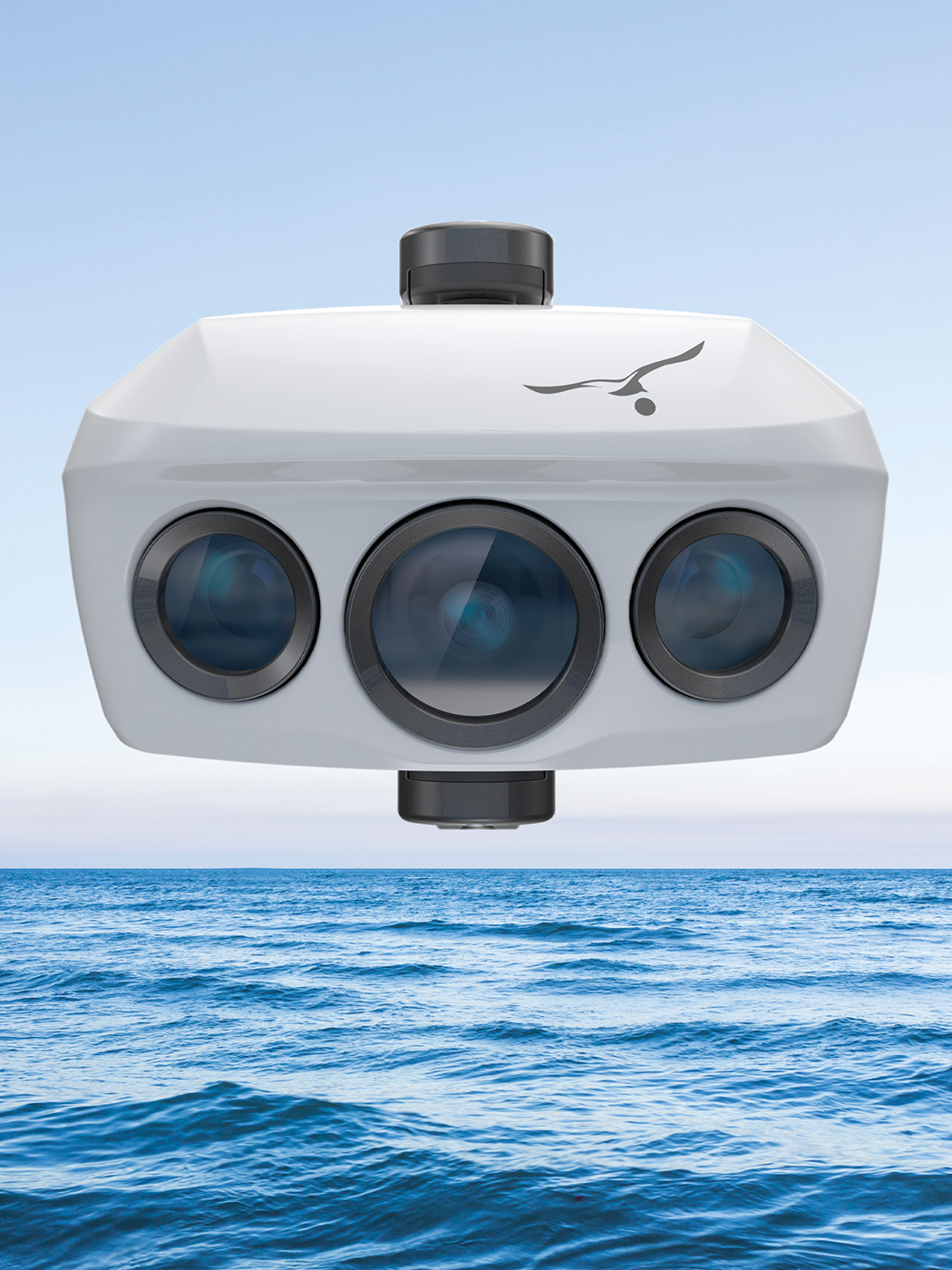 design.solutions@segulagrp.com
Scan the code for more details
Send email now