Truck customization
For those clients who need a little extra
Adaptations on series products never go smootly, but this project was a home-run. The quality achieved in this customization makes it go practically unnoticed (inside and outside) and look and feel as good as a mass production series.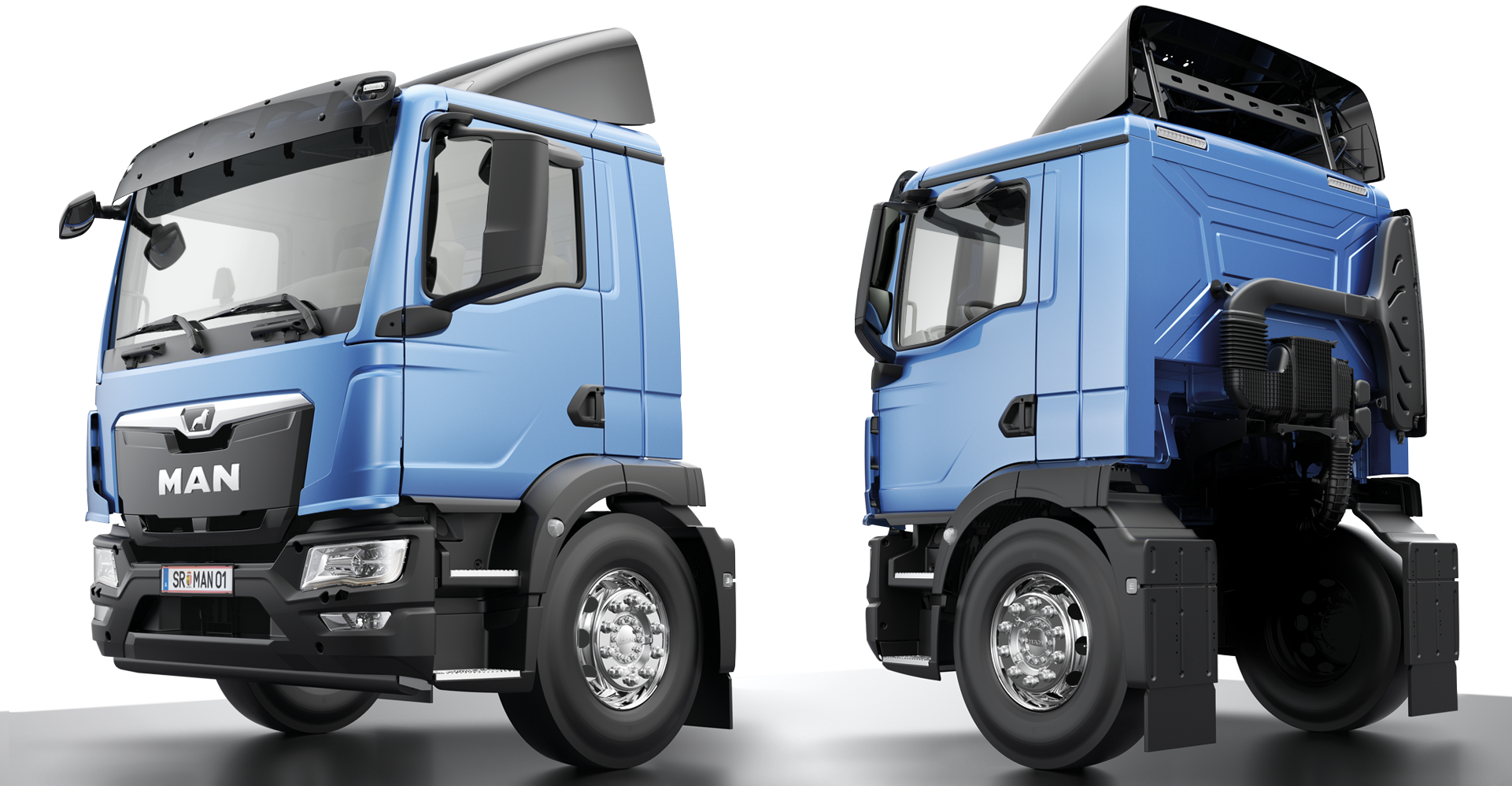 Exterior
Thanks to our design expertise, custom parts blend seamlessly into the original truck and remain inconspicuous from every angle. Fun fact: even in the production data the customization went unnoticed by our suppliers, who thought it was an original mass-produced part.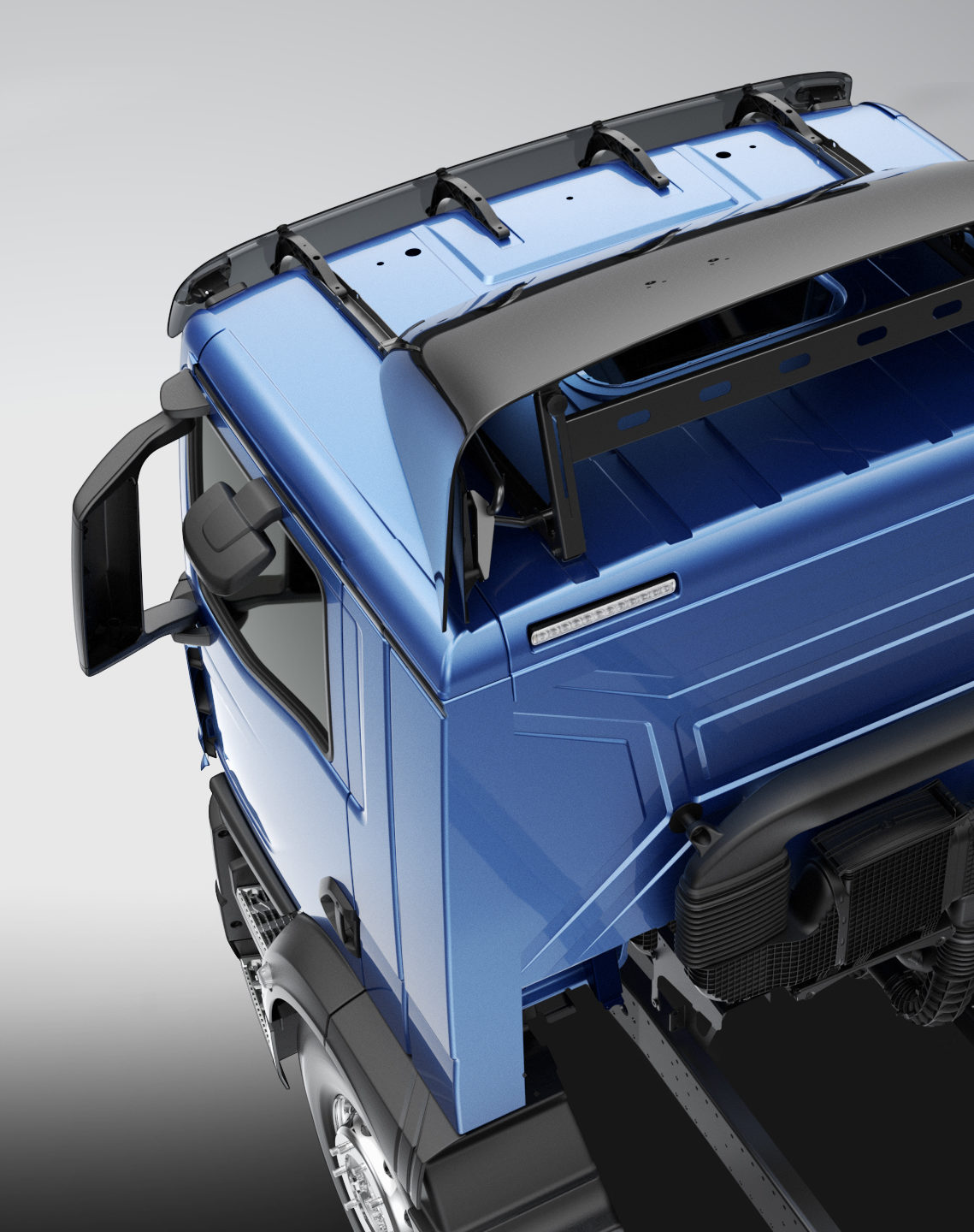 Interior
Customization on the inside of the truck presented an entirely different challenge. In this case ergonomics was the priority. A complete analysis of the target user was carried out to detect needs and then determine the adequate spaces and ergonomics. The other challenge we faced was adapting the new components to the premium MAN look and feel. All was succesfully achieved.